Central New York's birds love spring just as much as the residents. It's their time to migrate and nest and our time to get some fresh air after a long winter.
Spring brings great opportunities for birding as our feathered friends tend to be more vocal when claiming their space. That means you can search the sun-filled habitats, budding trees and clear skies with both eyes and ears.
Little ones love to use both senses, so it only makes sense to spend a spring day with the family in Central New York. There are plenty of places where birders of all ages can complement their visit with educational programs and some outdoor fun.
Central New York is home to numerous species and just as many places to find them. Here are a few bird-watching spots to view a wide variety of winged watchable wildlife with the family …
1) Mine Kill State Park
The 2.5-mile Bluebird Trail has been recognized by the Wildlife Habitat Council as a prime location to view New York's state bird. The New York Power Authority worked with the Schoharie County Bluebird Society to help restore the local population of the beloved species.
This scenic trail runs between the Power Authority's family-friendly Blenheim-Gilboa Visitors Center and Mine Kill State Park, a 650-acre plot that includes an 80-foot waterfall and all kinds of outdoor recreation.
---
2) Nelson Swamp Unique Area
Known primarily for its botanical beauty, the lush landscape of Nelson Swamp Unique Area invites wildlife watchers to take a springtime stroll filled with more than 100 species of birds.
Continue the outdoor fun in nearby Cazenovia, where Critz Farms gears its activities toward children. Kids can take part in seasonal u-picks, feed barnyard animals and enjoy a spacious playground full of places to climb and slide.
---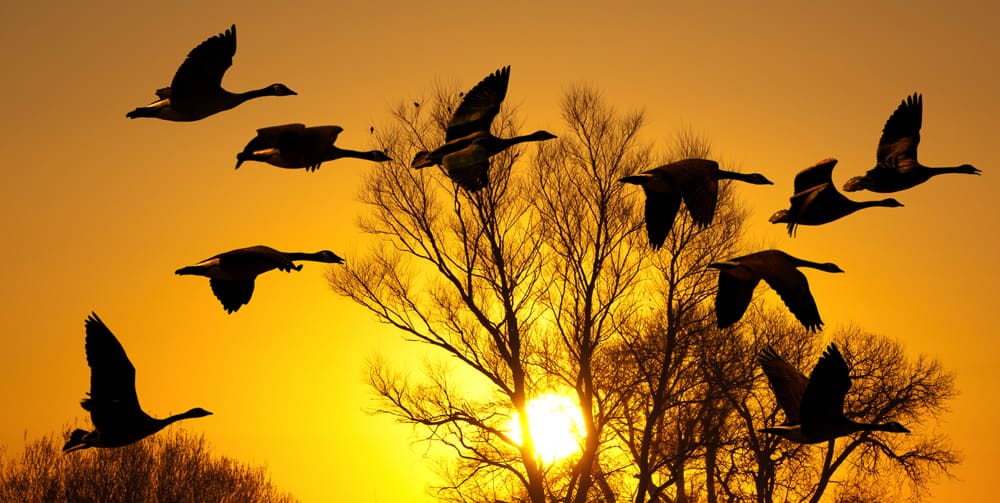 3) Utica Marsh Wildlife Management Area
This urban wetland is a watchable wildlife paradise. Birders can check a number of species off their lists. Catch great blue herons, red-winged blackbirds, yellow warblers, American goldfinches and marsh wrens amid the wetlands, meadows and pools of the Utica Wildlife Management Area.
Mix a family bike ride in with your day of viewing or head to the city of Utica for a change of scenery.
---
4) Finch Hollow Nature Center
The 4-H Education Center at Finch Hollow offers great family activities, including hands-on programming geared toward children of all ages. The short trails ideal for little legs offer a scenic path through meadows, woods and ponds. As the name suggests, you're very likely to spot a bird or two.
---
5) Rogers Environmental Education Center
The Rogers Center in Sherburne is home to numerous trails spread out over 600 acres of wonderful bird-watching spots. The center welcomes families to take up temporary residence in the Bird Cabin, where several avian specimens are on display year-round.
---
Central New York is filled with family activities and outdoor adventure worthy of a day or weekend with the kids.