Central New York is the home to many hidden gems but, did you know that those locations may come to some hidden secrets as well? If you're a paranormal adventure seeker, be sure to check out these locations for your next ghost adventure.
Cooperstown Candlelight Ghost Tours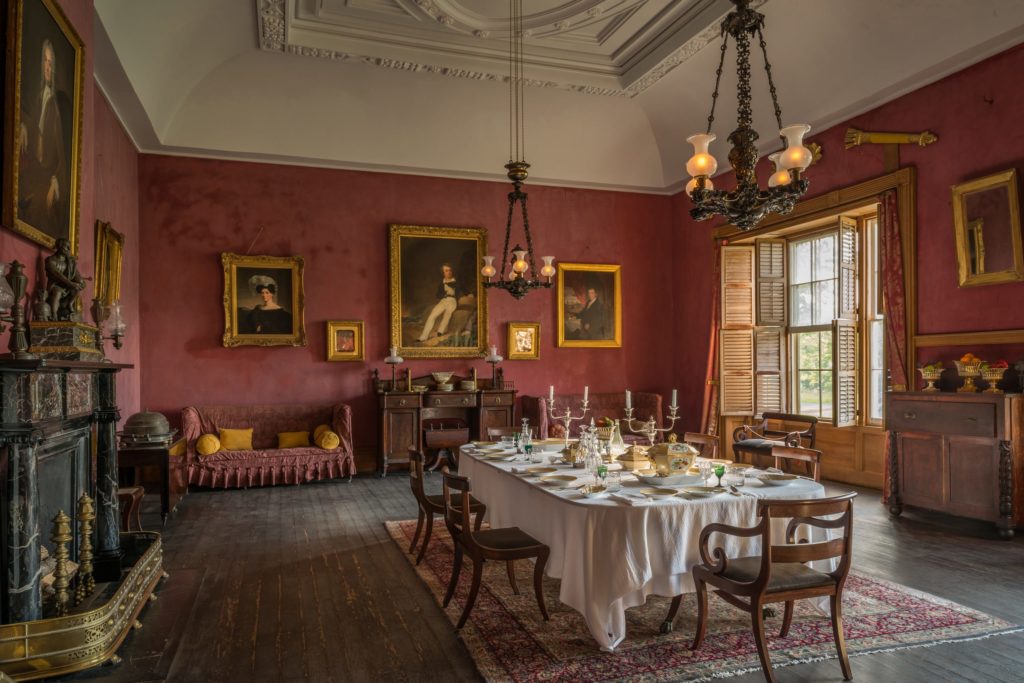 The Cooperstown Candlelight Ghost Tours is an exhilarating one-hour walking tour that takes you through the village of Cooperstown while you listen to documented ghost stories from the area. Some stops on the tour are the National Baseball Hall of Fame and Museum and the Christ Church Graveyard. It is said that at midnight, the Christ Church Graveyard is haunted by ghosts of the Cooper family servants.
As you wander down River Street, you will stumble upon the haunted trio that consists of Byberry Cottage, Greencrest and Pomeroy Place. After, you will make your way to the north edge of Lake Otsego also once known as "The Haunted Lake," which is then followed by a stop at Hyde Hall.
Rome Lamplight Tours
During the summer months, take a historical yet haunted tour of downtown Rome. The Rome Lamplight Tours offer paranormal seekers the chance to explore history and hauntings. Don't be surprised if you stumble upon a lost soul as you travel through Fort Stanwix, the Capitol Theatre and other haunted hot spots.
Grapevine Farms
Spirits are seen, heard and sensed at Grapevine Farms in Schoharie County. Stop in and witness the action for yourself on a scheduled private night tour. Wander the halls and go back to the 1850s in this restored farmhouse. It is said that the original owner, David Hiltz, and his wife who was buried on the land still roam the halls and staircases. While dining or sipping on a glass of wine, don't be surprised if you hear some children giggling and running through the halls.
Bull's Head Inn
Doors slamming, kitchen utensils flying and a woman in a white gown walking down the halls are just a few things you may be lucky enough to witness when touring Bull's Head Inn. This historic venue is the perfect place to schedule your haunted experience. Visitors can request a guided tour of two to 12 people or feel free to read the handout for information on the spirits.
Old Stone Fort Museum
Old Stone Fort Museum is a popular tourist attraction that is full of history and paranormal activity. The SyFy Channel's "Ghost Hunters" have even visited the grounds for a paranormal investigation where they witnessed the organ beginning to play by itself. Visitors along with staff have also claimed that they've heard footsteps, a woman screaming and feeling an "off" presence around them. If you're looking to ghost hunt, be sure to make a reservation and let them know beforehand for the ultimate experience.
Chittenango Landing Canal Boat Museum
We all know the history of the Erie Canal, but did you know that some souls still haunt the Chittenango Landing Canal Boat Museum? These haunted tours take you back in time to the early 19th and 20th century on select Saturdays from July to October. Join the canal's paranormal investigators as they take you all over the grounds, sharing stories and hidden secrets of the landing. Learn about the thieves and murderers who once strolled the grounds many years ago.